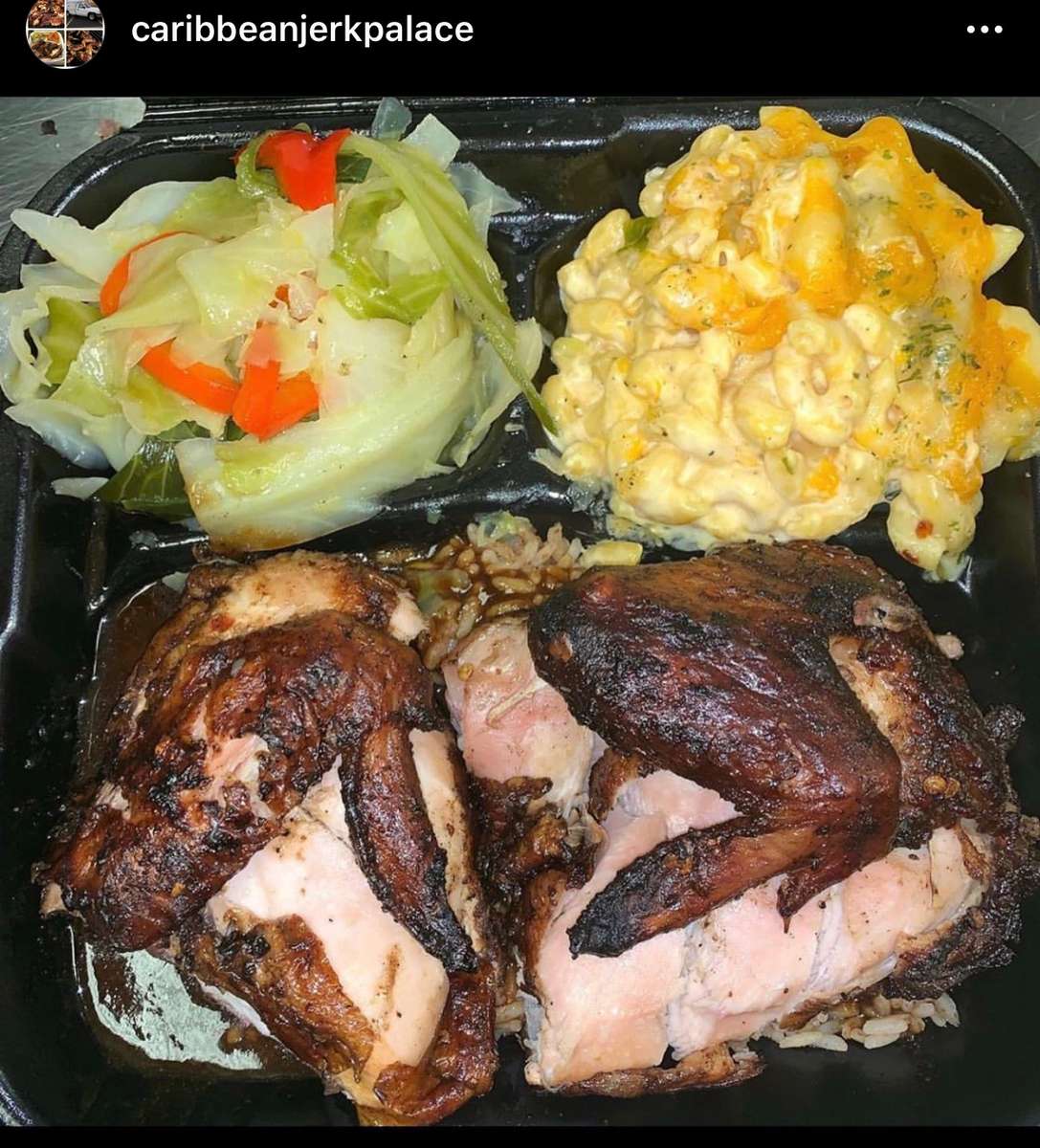 Caribbean Jerk Palace
"Traditional foods cooked the Jamaican way!"
Order Online Now
Don't want to wait? Save time and order takeout directly on our site!
Seafood, Meat, Tacos & More
Caribbean Jerk Palace serves Jamaican Cuisine that is filled with love and legendary flavor.
Let Us Cater Your Next Event
Share Caribbean Jerk Palace with your friends and family. From lasagna to wings, we got you covered!